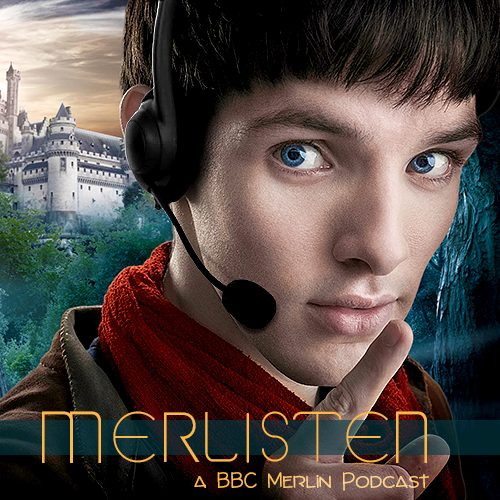 In today's episode, MissSnowfox and Momo talk about the first part of the series two mid-season two-parter, "Beauty and the Beast." There's discussion about historical accuracy (as per usual), delight over Anthony Head's acting choices (as per usual), Arthur wardrobe appreciation (as per usual), and a lot of laughter (as per usual)!
To get in touch with us, send an email, an ask on tumblr, or tweet at us on twitter. You can also join our discord and find our podacst on iTunes!
Find more stream or download options for this episode below the cut.
Download here [Right click, save as] || Listen/subscribe on iTunes here
---
News
Winter Knights Sign ups
Merlin Canon Fest
Merlin Fanfic Quotes
Statistics
First aired 24 Oct 2009
2 female character (with lines)

1 main cast (Morgana)
1 supporting cast (Troll!Catrina)

5 male characters (with lines)

4 main cast (Arthur, Merlin, Gaius, Uther)
1 supporting cast (

Jonas

)

Enemy/Monster of the week: Troll!Catrina, Jonas
Resources
Elirwen's comment on Episode 39
Episodes 2×05 & 2×06 on the Merlin Wiki
Credits
Merlisten theme music composed by side_steppings
News music by Mansardian on freesound.org
Interview/Talkback quote music: Monkeys Spinning Monkeys by Kevin MacLeod on freesoung.org
Manip for the cover by brolinskeep, Cover by momo
momotastic on AO3 | tumblr | Podfic | (Pod)Fic updates
misssnowfox on AO3 | tumblr | YouTube | Cosplay