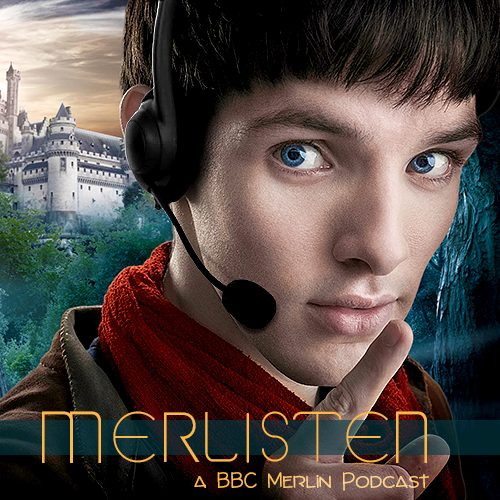 In today's episode, MissSnowfox and Xan are joined by Sophie to talk about a difficult topic: Merlin and race, as well as racism – both on the show and in fandom. Strap in for 2.5h where we try to disentangle this heavy subject and hopefully manage to help educate our [white] listeners.
To get in touch with us, send an email, an ask on tumblr, or tweet at us on twitter. You can also join our discord and find our podacst on iTunes!
If you'd like to tip us for the work we do for this podcast, you can find us on ko-fi.
ALL TIPS WE RECEIVE ON KO-FI WILL BE FORWARDED TO UK-BASED ORGANISATIONS & CHARITIES THAT BENEFIT BLACK WOMEN OR BLACK QUEER PEOPLE.
The charities that will benefit are
Southall Black Sisters
UK Black Pride
The Hackney Migrant Centre
The Unity Project
Find more stream or download options for this episode below the cut.
Download here [Right click, save as] || Listen/subscribe on iTunes here
---
Resources/Links
Sophie on twitter
Sophie on instagram
Multiculturalism, Diversity, and Religious Tolerance in Modern Britain and the BBC's "Merlin"
Casting, Plotting, and Enchanting: Arthurian Women in Starz's "Camelot" and the BBC's "Merlin"
Feirefiz, Prcival's half-brother
Vitiligo
Moriaen
Squee from the margins : Investigating the operations of racial/culturual/ethnic identity in media fandom
Statistics
In all five seasons of Merlin (65 episodes), we can count:
1 Black woman
9 Black men or Men of Color (with lines)

Person of Color: Lancelot
Black Men: Tom, Elyan, Sir Ewan, Sir Pellinore, Myror, Helios, Aglain, Unnamed Knight
All the men except maybe Aglain and the Unnamed Knight die
Where to find the hosts
xancredible on AO3 | tumblr | Podfic | Fanwork resources
misssnowfox on AO3 | tumblr | YouTube | Cosplay