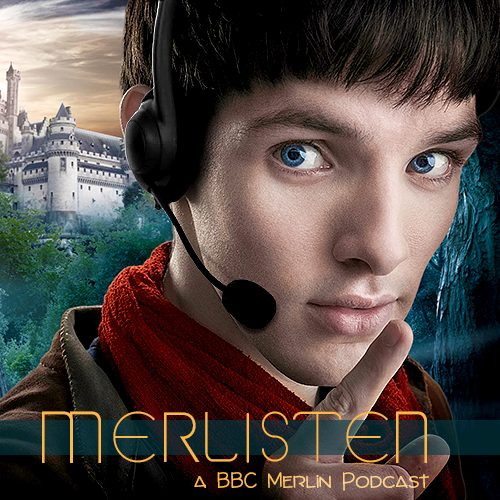 In today's episode, MissSnowfox and Momo talk about the pilot episode of BBC's Merlin, "The Dragon's Call".
To get in touch with us, send an email, an ask on tumblr, or tweet at us on twitter.
To stream or download the episode, and to find all relevant links, come this way.
Download here [Right click, save as]
---
News:
Resources:
Statistics:
First aired 20 Sept 2008
5 female characters (with lines)

2 main cast (Gwen, Morgana)
3 supporting cast (Mary Collins, Lady Helen, Serving girl)
1 more if you count Hunith in the flashback with the voice over

4 male characters (with lines)

4 main cast (Arthur, Merlin, Gaius, Uther)

Enemy/Monster of the Week: Mary Collins, shapeshifting
Merlin kills 1 person (Mary Collins)