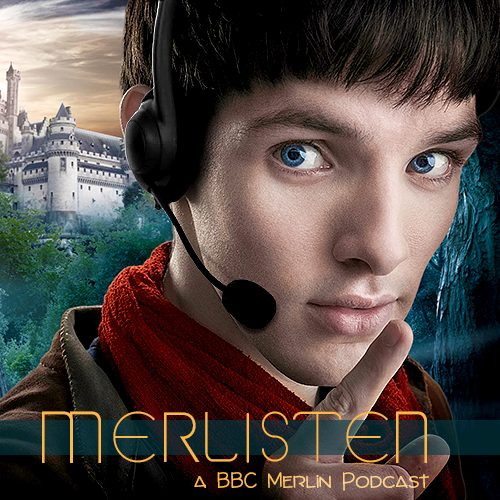 In today's episode, momo and MissSnowFox are joined by Vicky to talk about the Merthur OTP convention COiNELOT that was held in October 2016. Join us for reminiscing, an interview with Tracionn, and a lot of laughing.
To get in touch with us, send an email, an ask on tumblr, or tweet at us on twitter.
To stream or download the episode, and to find all relevant links, come this way.
Download here [Right click, save as]
---
News:
Bottom Arthur Fest on tumblr, Nov 13-20
merthurdaily on tumblr looking for admins
merlinfanficquotes on tumblr looking for contributors
COiNELOT Reincarnated schedule draft announced
Write every day on Merlin_Writers on LJ for all fic projects
Write every day on Reelmagic on LJ for ReelMerlin projects
Write every day on Beneathdacastle on LJ for ftf Merlin projects
Resources
tracionn on tumblr
COiNELOT on tumblr
Vicky's cosplay tumblr
Vicky's tumblr
Recs/mentioned fanworks
Crown of the Summer Court by astolat, Podfic read by FayJay
Fanfic recs on COiNELOT tumblr
Tricksyspirit aka wishfulfeather on tumblr, Facebook, and Twitter
Here and Nowhere Else by freezerjerky
Out of Time by Tari_Sue