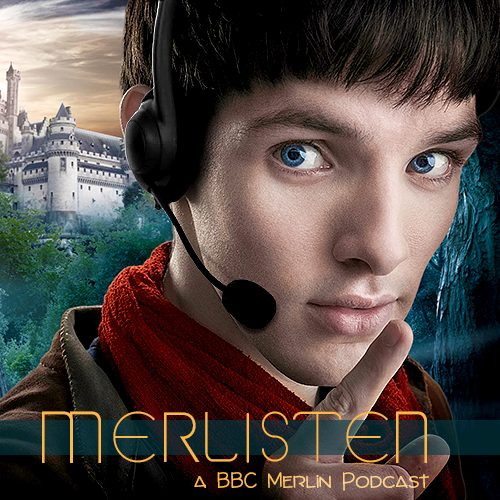 In today's episode, MissSnowfox and Xan are joined by Amphigoury to talk about the ninth episode of season two: The Lady of the Lake. Join us for roughly two and a half hours of trying to find reason in what any of these characters are doing.
To get in touch with us, send an email, an ask on tumblr, or tweet at us on twitter. You can also join our discord and find our podacst on iTunes!
If you'd like to tip us for the work we do for this podcast, you can find us on ko-fi.
Find more stream or download options for this episode below the cut.
Download here [Right click, save as] || Listen/subscribe on iTunes here
---
News
Merlin Canon Fest 2020 Schedule
ACBB Camp Nano
Merlin RPF
Scruffy Pendragon Fest
Statistics
First aired 21 Nov 2009
2 female characters (with lines)

1 main cast (Gwen)
1 minor cast (Freya)

5 male characters (with lines)

5 main cast (Arthur, Merlin, Gaius, Uther)
1 supporting cast (

Halig

)

Enemy/Monster of the week: Bastet

Freya dies
Archaeologist_D's comment on Episode 55
Episode 2×09 on the Merlin Fandom Wiki
Tex on LJ
Tex on AO3
Remembering Tex
Amphigoury on tumblr
Amphigoury on AO3
Amphigoury on LiveJournal
Amphigoury on Deviantart
Amphigoury on Pillowfort
Amphigoury on twitter
Amphigoury on Twitch
BRACELET WATCH
And like the cycle of the year, we begin again by katherynfromphilly
xancredible on AO3 | tumblr | Podfic | Fanwork resources
misssnowfox on AO3 | tumblr | YouTube | Cosplay