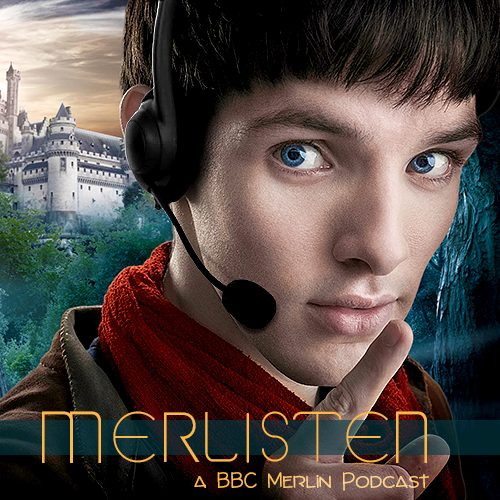 In today's episode, MissSnowfox and Momo are joined by Ruth and Michelle from the Destiny and Chicken Podcast to talk about Epic fanfiction! We get into yet another argument about what even IS an epic fic, and then finally discuss their merits.
The episode is just over 2h 15min, long but given that we're all practicing our social distancing now, we probably should've made it longer.
To get in touch with us, send an email, an ask on tumblr, or tweet at us on twitter. You can also join our discord and find our podacst on iTunes!
If you'd like to tip us for the work we do for this podcast, you can find us on ko-fi.
Find more stream or download options for this episode below the cut.
Download here [Right click, save as] || Listen/subscribe on iTunes here
---
News
Out of the Auditary
Finish that Fic, Merlin!
Merthur Glomp Fest
Resources
Destiny and Chicken Podcast
Ruth on Twitter
Ruth on tumblr
Michelle on Twitter
Michelle on tumblr
Archaeologist_D's comment on Episode 54
Statistics
(as of the middle of January 2020)
Filtered for works that have more 99.999 words in the Merlin (TV) fandom tag
Top 5 Epic fics by wordcount
Top 5 Epic fics by kudos
Top 5 Epic fics by comments

Oldest Epic Fic on AO3
Newest Epic Fic on AO3 (as of Jan 26, 2020)
Moonfall Empire, by Alice_I_Clovis – 174,699 words | Published on January 6, 2020
Recs & Mentioned Fanworks
Arcane Asylum by new_kate, Podfic by sophinisba
There Are No Gays in Football, by Malu_3
Coffeeshop Muffins, by skellerbvvt | Podfic by momo
Loaded March, by Footloose | Podfic by EchoDeltaNine
May I Love You, by MissSnowFox
Credits
Merlisten theme music composed by side_steppings
News music by Mansardian on freesound.org
Interview/Talkback quote music: Monkeys Spinning Monkeys by Kevin MacLeod on freesoung.org
Manip for the cover by brolinskeep, Cover by momo
momotastic on AO3 | tumblr | Podfic | (Pod)Fic updates
misssnowfox on AO3 | tumblr | YouTube | Cosplay