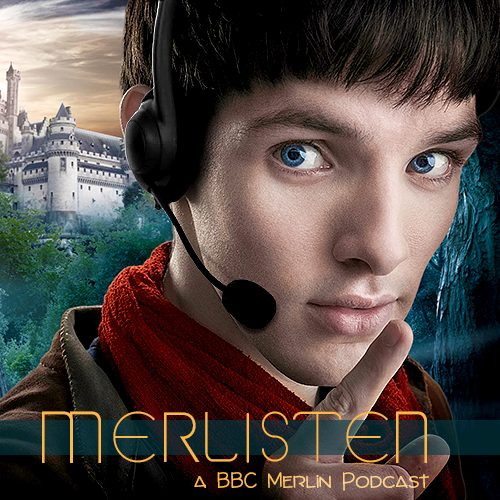 In today's episode, MissSnowfox and Momo are joined by two returning guests to talk about the eighth episode of season two: The Sins of the Father. Join us for nearly 3h of asking the real questions about Morgause's parentage and whether that really was Ygraine.
To get in touch with us, send an email, an ask on tumblr, or tweet at us on twitter. You can also join our discord and find our podacst on iTunes!
If you'd like to tip us for the work we do for this podcast, you can find us on ko-fi.
Find more stream or download options for this episode below the cut.
Download here [Right click, save as] || Listen/subscribe on iTunes here
---
News
After Camlann Big Bang
Camelot Remix
Merthur Glompfest
Statistics
First aired 14 Nov 2009
4 female characters (with lines)

3 main cast (Morgana, Gwen, Morgause)
1 minor cast (Ygraine)

6 male characters (with lines)

5 main cast (Arthur, Merlin, Gaius, Uther, Leon)
1 supporting cast (

Geoffrey of Monmouth

)

Enemy/Monster of the week: Morgause

No one relevant dies
Gillian's comment on Episode 54
Episodes 2×08 on the Merlin Fandom Wiki
Character Analysis: Morgana
Archaeologist_D on AO3
Archaeologist_D on tumblr
Archaeologist_D on Livejournal
ueberdemnebelmeer on tumblr
ueberdemnebelmeer on AO3
momotastic on AO3 | tumblr | Podfic | Fanwork resources
misssnowfox on AO3 | tumblr | YouTube | Cosplay