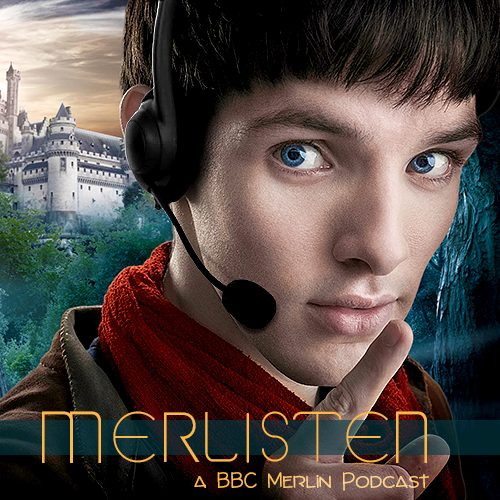 In today's episode, MissSnowfox and Momo are joined by Veethejay to talk about the fifth episode of BBC's Merlin, "Lancelot."
Anyone paying close attention will realise that this was not supposed to be the case. However, someone* had some technical dfficulties** and therefore we had to bring this one forward. We hope you enjoy us three giggling about Lancelot :).
*Momo. It was definitely Momo.
**The recording disappeared, probably due to some evil magic. Or actual tech failure. One of the two.
To get in touch with us, send an email, an ask on tumblr, or tweet at us on twitter.
Find the stream or download options for this episode below the cut.
Download here [Right click, save as]
---
News:
Merlin RPF Prompt Fest
After Camlann Big Bang
Merladies Fest
Merlin Memory Month
Merlin Canon Fest
COiNELOT looking for panel hosts
Resources:
Statistics:
First aired 18 Oct 2008
2 female characters (with lines)

2 main cast (Gwen, Morgana)

6 male characters (with lines)

4 main cast (Arthur, Merlin, Gaius, Uther)
2 supporting cast (Lancelot, Geoffrey of Monmouth)

Enemy/Monster of the Week: Griffin
Lancelot kills 1 creature with Merlin's help (Griffin)