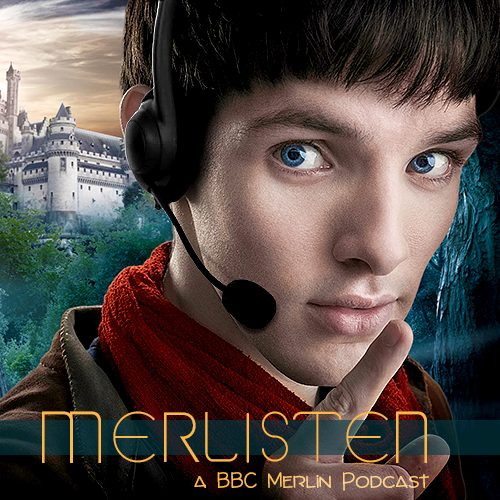 In today's episode, MissSnowfox and Momo talk about the eighth episode of BBC's Merlin, "The Beginning of the End."
To get in touch with us, send an email, an ask on tumblr, or tweet at us on twitter. You can also join our discord!
Find the stream or download options for this episode below the cut.
Download here [Right click, save as] || Listen/subscribe on iTunes here
---
News:
the King's Chambers – an explicit Merthur [exclusively bottom!Merlin] discord server
Merlin-Forever Top 10 Rewatch
Merlin Canon Claiming Open
Camelot Remix Masterlist
COiNELOT poll
Resources:
Episode 1×08 on Merlin Wiki
Episode 14: Mordred
Episode 19: Gaius & Uther
Statistics:
First aired 8 Nov 2008
2 female characters (with lines)

2 main cast (Gwen, Morgana)

7 male characters (with lines)

4 main cast (Arthur, Merlin, Gaius, Uther)
3 supporting cast (Cerdan, Mordred, Iseldir)

Enemy/Monster of the Week: Merlin's self-doubts
Merlin & Arthur kill no one