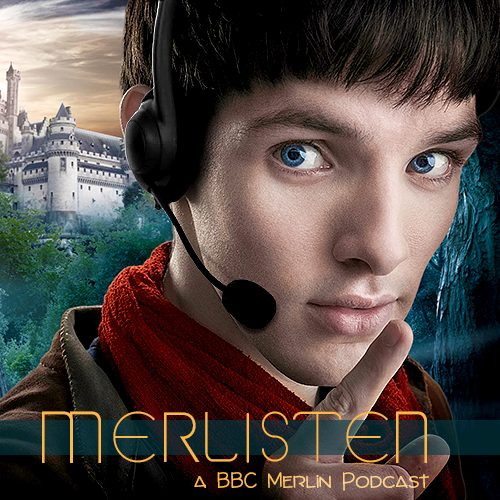 In today's episode, MissSnowfox and Momo talk about the tenth episode of BBC's Merlin, "The Moment of Truth".
To get in touch with us, send an email, an ask on tumblr, or tweet at us on twitter. You can also join our discord and find our podacst on iTunes!
The episode is unusually long for a review episode, which we blame on a) having a guest, b) this being a fandom classic, and c) us trying out a new format for the reviews :). Let us know what you think!
Find more stream or download options for this episode below the cut.
Download here [Right click, save as] || Listen/subscribe on iTunes here
---
News:
Winter Knights Singups
Boxofmagic
Web Archive
Maryluis' #medievalhusbands
Pornalot signups
Pornalot Challenge #1
Camelot Drabble mod signup
Merlin Reverse Artist Signups
Merlin Reverse Writer Signups
Resources & Mentioned Fanworks:
badwolzfheel aka Connor on tumblr
badwolfzheel on instagram
Merthurparty on tumblr
Character Analysis: Merlin
Episode Review: Mark of Nimueh
Statistics:
First aired 22 Nov 2008
3 female characters (with lines)

2 main cast (Gwen, Morgana)
1 supporting cast (Hunith)

7 male characters (with lines)

4 main cast (Arthur, Merlin, Gaius, Uther)
3 supporting cast (Will, Matthew, Kanen)

Enemy/Monster of the Week: Kanen
Arthur kills 1 person: Kanen (technically he kills more but we only know this one person by name)