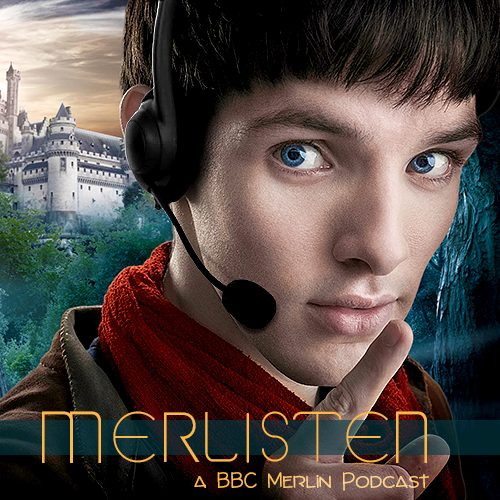 In today's episode, MissSnowFox, momo and their guest talk about Elyan and Percival. We uncover their legendary roots and then take a look at the boys on the show as well as in fandom.
The episode runs for roughly 2h 15m and features many gripes about continuity and missing characterisation.
To get in touch with us, send an email, an ask on tumblr, or tweet at us on twitter. You can also join our discord and find our podacst on iTunes!
Find more stream or download options for this episode below the cut.
Download here [Right click, save as] || Listen/subscribe on iTunes here
---
News
Update to tumblr's community guidelines
Albion Discord
The Rising Sun Discord
The King's Chambers Discord
Merlin chat
Merlin rewatch
Merthur Circle on Dreamwidth
Spreadsheet for Merlin fans/members of the Rising Sun discord
Winter Knights submission info
Merthur Kiss Fest
Rarepair Fest & Exchange
Resources
Archaeologist_D's comment on Episode 22
Rachel's comment on Episode 26 [apologies for getting the name wrong!]
Myths & Legends Podcast
Moss on tumblr
Moss on AO3
Statistics
AO3 stats as of 12 Nov 2018
Elyan

1,788 works tagged with "Elyan (Merlin)"

Percival

2,661 works tagged with "Percival (Merlin)"
Top 5 pairings for Elyan:
Elyan/Percival (48)

Elyan/Merlin (41)

Elyan/Gwaine (16)

Elyan/Arthur (15)

Elyan/Vivian (13)
Top 5 pairings for Percival:
Gwaine/Percival (576)

Merlin/Percival (148)

Arthur/Percival (65)

Leon/Percival (52)

Elyan/Percival (48)
Recs & Mentioned Fanworks
Arthur's and Percival's first meeting
Knights & Merlin (+Gwen), by tymedfire
The Pact by samyazaz
Remix: The Roomate (A Gentleman's Arrangement Remix) by Isabear
Glitter and Gloss by fuzzytomato
Nasturtium by momotastic
All my Sons by Polomonkey
Merlin + Elyan art by calamity-annie
Merlin + Percival art by calamity-annie
Elyan/Percival art by various artists
Breath of Life | edited by BlacksGodDaughter [on tumblr]
Percival's Lament | edited by parvasilvi
Echo (Elyan) | edited by Federica Lentiggini Freckles
Elyan/Sefa | edited by irydionlover.
Knights | edited by TwoSidesStudios
Percival/Elena | edited by lottegrimm
Credits
Merlisten theme music composed by side_steppings
News music by Mansardian on freesound.org