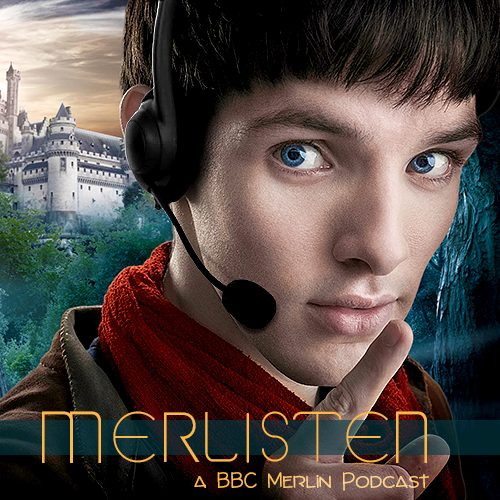 In today's episode, MissSnowfox and Momo talk about the twelfth episode of BBC's Merlin, "To Kill the King".
To get in touch with us, send an email, an ask on tumblr, or tweet at us on twitter. You can also join our discord and find our podacst on iTunes!
Find more stream or download options for this episode below the cut.
Download here [Right click, save as] || Listen/subscribe on iTunes here
---
News:
Winterknights
Camelot Drabble
Merlin Holidays
10 Years of MA Celebration
Statistics:
First aired 06 Dec 2008
2 female characters (with lines)

2 main cast (Gwen, Morgana)

6 male characters (with lines)

4 main cast (Arthur, Merlin, Gaius, Uther)
2 supporting cast (Tom, Tauren)

Enemy/Monster of the Week: Tauren, (Morgana, Uther)
Uther has 1 person executed: Tom
Morgana kills 1 person: Tauren
Resources
Amphighoury's comment on the balance of the sword on discord
Amphighoury's addition that it's their post re: Freya and Merlin's bracelet on discord
Saturne's comment about Gwaine and writing that fic on discord
ueberdemnebelmeer's comment on the Sidhe staff on discord
To Kill the King on the Merlin Wiki
Credits
Merlisten theme music composed by side_steppings
News music by Mansardian on freesound.org
Intermission music: "Monkeys Spinning Monkeys" by Kevin McLeod