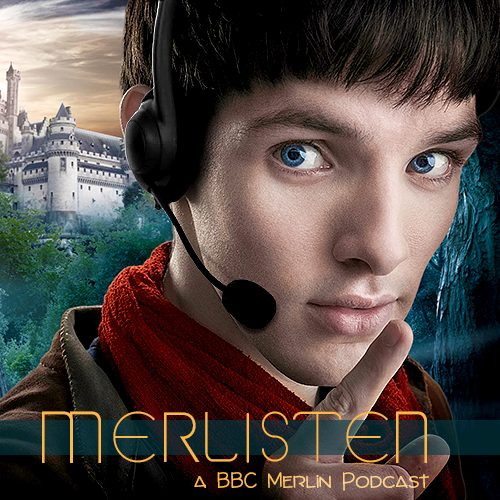 In today's episode, MissSnowfox and Alex are joined by Anne to recap the second series of BBC's Merlin as a whole.
To get in touch with us, send an email, an ask on tumblr, or tweet at us on twitter. You can also join our discord and find our podacst on iTunes!
If you'd like to tip us for the work we do for this podcast, you can find us on ko-fi.
ALL TIPS WE RECEIVE ON KO-FI WILL BE FORWARDED TO UK-BASED ORGANISATIONS & CHARITIES THAT BENEFIT BLACK WOMEN OR BLACK QUEER PEOPLE.
The charities that will benefit are
Southall Black Sisters
UK Black Pride
The Hackney Migrant Centre
The Unity Project
Find more stream or download options for this episode below the cut.
Download here [Right click, save as] || Listen/subscribe on iTunes here
---
Statistics:
On average throughout the series:
3 female characters (with lines)
7 male characters (with lines)
POC/minority count:
4 POC

Gwen
Myror
Aglain
Lancelot
Resources & Mentioned Fanworks:
Murples' comment on Episode 58
Kat's comment on Episode 59
Credits
Merlisten theme music composed by side_steppings
News music by Mansardian on freesound.org
Intermission music: "Monkeys Spinning Monkeys" by Kevin McLeod
Manip for the cover by brolinskeep, Cover by momo
xancredible on AO3 | tumblr | Podfic | Fanwork resources
misssnowfox on AO3 | tumblr | YouTube | Cosplay