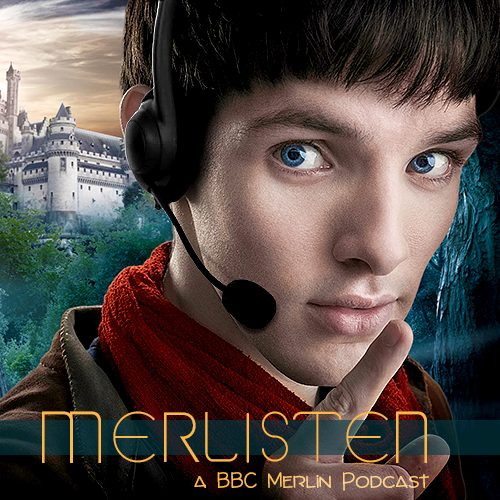 In today's episode, MissSnowfox and Xan talk about the eleventh episode of season two: The Witch's Quickening. Join us for a little under 2.5h of questions over questions, a lot of rage about everything, and the regular amount of nitpicking just with fewer headcanons to fix any of the issues, sadly.
Also, if you find it strange that Connor has things to say during the talkback and then not for the rest of the episode, it's because we used the talkback recording of a different episode and added it to this episode because tech failures mean that the Costumes episode for misc. characters wasn't fully recorded but we managed to salvage this massive talkback.
To get in touch with us, send an email, an ask on tumblr, or tweet at us on twitter. You can also join our discord and find our podacst on iTunes!
If you'd like to tip us for the work we do for this podcast, you can find us on ko-fi.
ALL TIPS WE RECEIVE ON KO-FI WILL BE FORWARDED TO UK-BASED ORGANISATIONS & CHARITIES THAT BENEFIT BLACK WOMEN OR BLACK QUEER PEOPLE.
The charities that will benefit are
Southall Black Sisters
UK Black Pride
The Hackney Migrant Centre
The Unity Project
Find more stream or download options for this episode below the cut.
Download here [Right click, save as] || Listen/subscribe on iTunes here
---
Statistics
First aired 5 Dec 2009
3 female characters (with lines)

2 main cast (Gwen, Morgana)
1 minor cast (Enymria)

8 male characters (with lines)

4 main cast (Arthur, Merlin, Gaius, Uther)
4 supporting cast (Alvarr, Mordred, 2 knights without a name)

Enemy/Monster of the week: Alvarr

All the bandits except Alvarr die
Resources/Links
Anne's comment on Episode 04
Anne's comment on Episode 14
Anne's comment on Episode 36
I Don't Want to Be the Strong Female Lead by Brit Marling
Character Study: Gwen
Merlin, Race & Racism
badwolzfheel aka Connor on tumblr
badwolfzheel on instagram
badwolfzheel on tiktok
Mentioned Fanworks
The Crown of the Summer Court by astolat, podfic by fayjay
Where to find the hosts
xancredible on AO3 | tumblr | Podfic | Fanwork resources
misssnowfox on AO3 | tumblr | YouTube | Cosplay