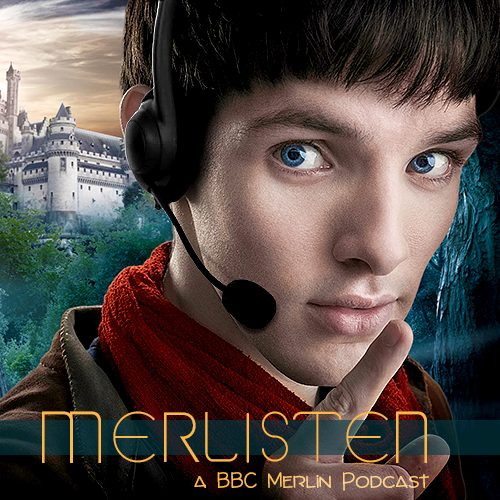 In today's episode, MissSnowfox and Momo talk about the ninth episode of BBC's Merlin, "Excalibur".
To get in touch with us, send an email, an ask on tumblr, or tweet at us on twitter. You can also join our discord and find our podacst on iTunes!
Find more stream or download options for this episode below the cut.
Download here [Right click, save as] || Listen/subscribe on iTunes here
---
News:
Merlin Fanfic Quotes
Merlin Memory Month
The Pendragons Shipping Meme
Arwen Fanfic Challenge poll
After Camlann Big Bang Drafts due
Winterknights Save Your Date
Resources & Mentioned Fanworks:
Episode 1×09 on Merlin Wiki
The Pendragon Guide to How Not to Date by mariana_oconnor, podfic by lunchee.
Indulgence by allofuswithwings, podfic by misssnowfox.
Statistics:
First aired 15 Nov 2008
3 female characters (with lines)

2 main cast (Gwen, Morgana)
1 supporting cast (Nimueh)

7 male characters (with lines)

4 main cast (Arthur, Merlin, Gaius, Uther)
3 supporting cast (Geoffrey, Sir Owain, Sir Pellinore)
Sir Pellinore is a black character who has lines

Enemy/Monster of the Week: Black Knight (Tristan DuBois), Nimueh
Uther kills the Wraith