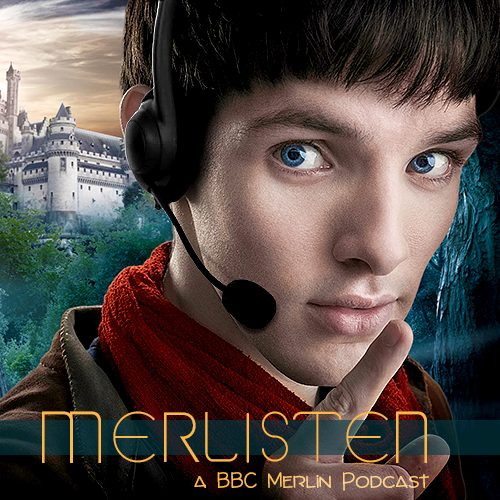 In today's episode, MissSnowFox and momo talk about one of the lead actors of Merlin: Bradley James!
The episode runs just a couple of minutes shy of 2h and features plenty of momo fawning over Bradley.
To get in touch with us, send an email, an ask on tumblr, or tweet at us on twitter. You can also join our discord and find our podacst on iTunes!
Find more stream or download options for this episode below the cut.
Download here [Right click, save as] || Listen/subscribe on iTunes here
---
News:
Merlin anniversary festival
Merlin forever Rewatch
Finish that Fic, Merlin!
The King's Chambers Fest
Merlin Fanfic Quotes admin needed
Resurrection Fanthology kickstarter
Resources:
Saturne's comment on episode 18
Diane's comment on episode 15
Bradley's worldcup video
Bradley's video message for the Fast Girls premiere
Bradley's tiny promo of Damien
Bradley as Varga in Blood Wars
Bradley as Webb and Keegan Sherman, the incestuous twins on Bounty Hunters