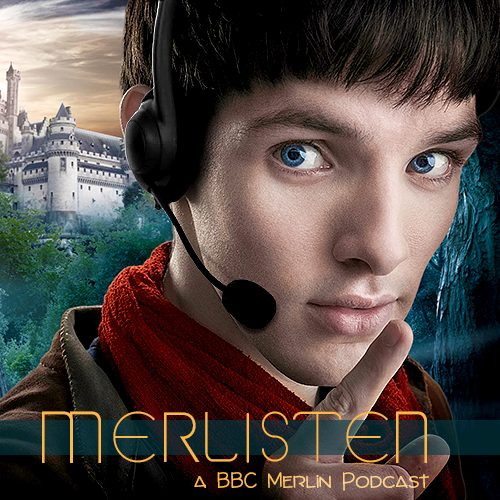 In today's episode, MissSnowfox and Momo are joined by altocello to talk about the gorgeous – inside and out – Katie McGrath.
Join us for just under two hours to hear about Katie's career, character selection, and how she joins the club of actors who like to play characters who die.
To get in touch with us, send an email, an ask on tumblr, or tweet at us on twitter. You can also join our discord and find our podacst on iTunes!
Find more stream or download options for this episode below the cut.
Download here [Right click, save as] || Listen/subscribe on iTunes here
---
News
ACBB Summary Claiming
Camelot Drabble Bingo
Merlin Canon Fest
Mrrlin/Arthur touch fest
Resources
Archaeologist_D's comment on Episode 41
Archaeologist_D's comment on Episode 43
altocello on AO3
altocello on tumblr
altocello on twitter
altocello on pillowfort
altocello on deviantart
altocello on dreamwidth
altocello on instagram
Recs & Mentioned Fanworks
The Student Prince by FayJay, Podfic by FayJay
Katie McGrath ● in my head | edited by ilikeyou31
bubblegum bitch (katie mcgrath filmography) | edited by ForsakenWitchery
Katie McGrath – I am anyone you want me to be [BYT2us] | edited by jolly015
From Eden by Hozier
Slasher on imdb
Slasher on Netflix
Credits
Merlisten theme music composed by side_steppings
News music by Mansardian on freesound.org
Interview/Talkback quote music: Monkeys Spinning Monkeys by Kevin MacLeod on freesoung.org
Manip for the cover by brolinskeep, Cover by momo
momotastic on AO3 | tumblr | Podfic | (Pod)Fic updates
misssnowfox on AO3 | tumblr | YouTube | Cosplay