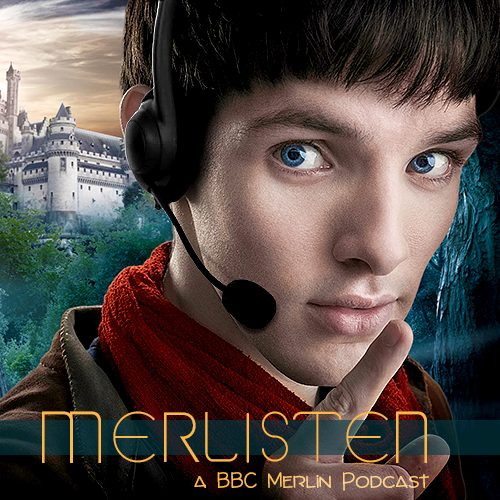 In today's episode, MissSnowfox and Momo talk about the biggest ship in fandom, Merlin/Arthur, aka Merthur.
To get in touch with us, send an email, an ask on tumblr, or tweet at us on twitter.
Find the stream or download options for this episode below the cut. We apologise for the occasionally spotty sound quality – we're working to resolve that issue in future episodes!
This episode turned out to be SO LONG that we had to split it into two parts. We're posting part 1 (a look at canon!Merthur) today, and part 2 (fanon!Merthur) next Sunday. Nevertheless, this episode runs at roughly 1h 45min. We apologise for that length but we really didn't want to split it into three parts :/.
Download here [Right click, save as]
---
News:
Merlin Art Fest signups extended
Reel Merlin mandatory check in
Winter Knights masterlist
Merlin Forever's Rewatch
Resources:
A.R.'s comment on Episode 04: Character Study: Merlin
Merlisten Episode 01 on our own personal fandom history
Rox' post on why the magic reveal should've come at the end of S4
Mentioned Fanworks
The Crown of the Summer Court, written by astolat, podficced by FayJay
Truth is a Whisper, written by seperis
Privileges of Rank, also written by seperis
Only but a Dream, fanart by littleskrib
End of Series Graphic with quotes, by unknown creator [account has been deactivated]
Arthur returns, fanart by zeiruin
Stories, graphic by sirmerlin (prev. bradleymorgans)