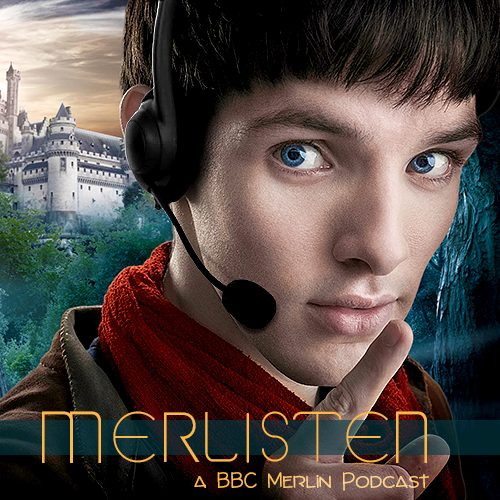 In today's episode, momo and MissSnowFox are joined by Archaeologist_D & narlth to talk about Merlin conventions and fan events past, present, and future.
To get in touch with us, send an email, an ask on tumblr, or tweet at us on twitter.
To stream or download the episode, and to find all relevant links, click the read more button.
Download here [Right click, save as]
---
News
Fandom Gift Box Exchange
Merlin Canon Fest
Camelot Remix
After Camlann Big Bang
COiNELOT 8 week ticket reminder
Celtic Reminders Convention CANCELLED
Resources
Saturne's comment on Episode 17
Archaeologist_D on tumblr
Archaeologist_D on Dreamwidth
narlth on tumblr
Soundbite provided by Vicky
COiNELOT 2016 Recap on Merlisten
San Diego Comic Con
Warwick Castle
Pierrefonds Castle
Mini Merlin
Unofficial Pierrefonds meet-up, Sept 21-23
COiNELOT – the Merthur convention, Sept 28-30 in Canterbury
10 Year Merlin Convention, Sept 8 in London
MCM Comic Con Website
MCM Comic Con Twitter
MCM London Comic Con on Facebook [other locations like Birmingham, etc. have their on FB page, ask Google about them]
Showmasters Website
Showmasters Twitter
Showmasters Facebook