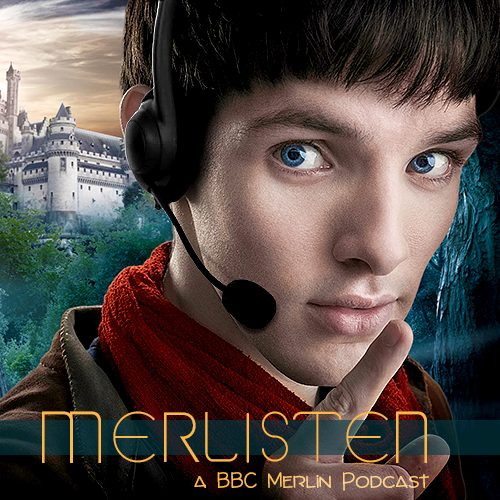 In today's episode, MissSnowFox and momo take a closer look at the show's other leading lady, Morgana, and how her character developed over the seasons. The legendary Morgaine is introduced as well, and of course we also take a look at fanworks.
To get in touch with us, send an email, an ask on tumblr, or tweet at us on twitter.
To stream or download the episode, and to find all relevant links, come this way.
Download here [Right click, save as]
---
News:
After Camlann Big Bang Sign ups
Ficlet Zone on LJ
Merlin Memory Month on tumblr
Resources
real-life-sucks-ass' comment on Episode 09: Gwen
Our Schedule
Statistics
AO3 stats on 23 Jan, 2018:
6,054 works tagged with "Morgana (Merlin)"
Top 5 pairings:
936 Merlin/Morgana
931 Gwen/Morgana
383 Leon/Morgana
308 Morgana/Morgause
233 Morgana/Arthur
Further combinations*
148 Gwaine/Morgana
62 Gwen/Merlin/Morgana/Arthur
55 Mordred/Morgana
51 Morgana/Uther Pendragon
30 Morgana/Vivian
26 Freya/Morgana
28 Merlin/Morgana/Arthur
21 Mithian/Morgana
18 Lancelot/Morgana
17 Agravaine/Morgana
15 Gwen/Lancelot/Morgana
14 Elena/Morgana
11 Kara/Morgana
9 Alvarr/Morgana
7 Elyan/Morgana
7 Gwen/Merlin/Morgana
3 Gwen/Mithian/Morgana
*Disclaimer: Momo didn't check all the combinations of Gwen with every single minor character.
Recs & Related Fanworks
Depsoiled by astolat, Podfic by EosRose – This is the fic momo couldn't remember the name of during the podcast, the one with Morgana and Merlin learning how to scry.
We're a Storm in Somebody Else's Teacup by paperclipbitch, Podfic by Twlight_Angel
Kin by Selena
you'll meet me halfway by growlery, Podfic by akikotree
The Bittersweet Between My Teeth by paperclipbitch
Morgana Pemdragon | Never Surrender edited by AloraVideos
Morgana || Feelign Like a Ghost edited by ilikeyou31x
Morgana Pendragon | Comes and Goes edited by SunnyVids