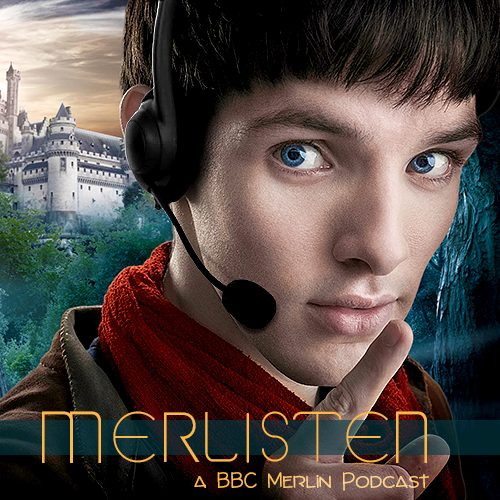 In today's episode, momo and MissSnowFox are joined by R & Sofia to talk about how well BBC adapted the Arthurian legends.
To get in touch with us, send an email, an ask on tumblr, or tweet at us on twitter.
To stream or download the episode, and to find all relevant links, click the read more button. This episode is 01h 51m long. Unfortunately, the audio is occasionally a bit busy with background noise and/or a high pitched sound that momo was unable to filter out. We apologise for any listening discomfort this may cause.
Download here [Right click, save as]
---
News
Pornalot Poll
WIP Week
COiNELOT 4 week ticket reminder
#medievalhusbands
jlsdrawings' Merthur charms
Merlisten on iTunes
Resources & Mentioned Fanworks
Archaeologist_D's comment on episode 02
Merlisten Character Analysis: Morgana
Merlisten Character Analysis: Gwen
Merlisten Character Analysis: Lancelot
Excalibur (1981) | Trailer
Sofia's YouTube channel
Le Morte d'Arthur
Lavinia Collins
Gawaine and the Green Knight – a Graphic novel by Emily Cheeseman
Beltane Cycle by astolat, Podfic by FayJay
Pendragon by Seperis, Podfic by Dodificus
Loss, and the Finding by Shine, Podfic by Dodificus
The Hunt by novemberlite, Podfic by Erica Schall
the arthurian legend, edited by estaaaas
Camelot Merlin style, edited by estaaaas
Arthur Pendragon the legend, edited by estaaaas
The Arthurian Legend Morgan Le Fay, edited by MadrigalP
Arthur/Morgana – our love is like a sin, edited by Tigerlily536