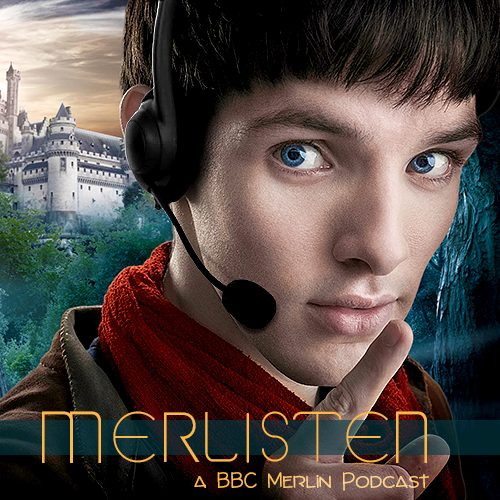 In today's episode, MissSnowfox and Momo are joined by two guests, and an interviewee to talk about the next ship in this fandom, Gwen/Arthur, aka Arwen.
To get in touch with us, send an email, an ask on tumblr, or tweet at us on twitter.
Find the stream or download options for this episode below the cut. It's a long one again, which is why this was cut into two parts – again. 🙂
We're posting part 1 (a look at canon!Arwen) today, and part 2 (fanon!Arwen) next Sunday. Nevertheless, this episode runs at roughly 1h 45min. We apologise for that length but we really didn't want to split it into three parts :/.
Download here [Right click, save as]
---
News:
Merlin Visual Novel Project February Update
Merlin Art Fest New Round Announcement
Missing Merlin Video Project
Merlin Olympics Amnesty Week
Reel Merlin Began Posting.
Merlin Memory Month
Resources:
GeekyZelda on tumblr
May aka ifalltheyearwereplayingholidays on tumblr
Ella_Rose88 on LiveJournal
The Pendragons on LJ
The Pendragons on tumblr
Interview with Ella_Rose88
WoodlandGoddess1's comment on Episode 07: The Mark of Nimueh
WoodlandGoddess1's comment on Episode 08: Merthur
Interview Music from the Free Music Archive by Kevin MacLeod. The track is called Monkeys Spinning Monkeys.
Our Episode on Arthur
Our Episode on Gwen