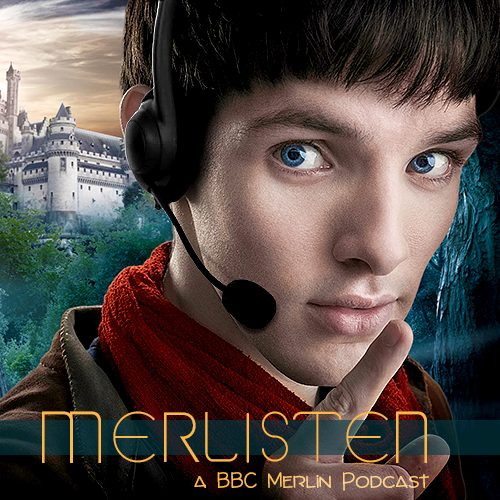 In today's episode, MissSnowfox and Momo play catch-up with the comments left in January and February. There'll be a lot of things we revisit from previous episodes.
To get in touch with us, send an email, an ask on tumblr, or tweet at us on twitter. You can also join our discord and find our podacst on iTunes!
Find more stream or download options for this episode below the cut.
Download here [Right click, save as] || Listen/subscribe on iTunes here
---
News
Merlin Canon Fest Episode Claiming
Camelot Remix
After Camlann Drafts and Summaries due soon
Resources & Mentioned Fanworks
Elirwen's comment on Episode 32
Vicky's comment on Episode 35.1
Vicky's comment on Episode 35.2
Elirwen's comment on Episode 33
Archaeologist_d's comment on Episode 33
Elirwen's comment on Episode 35.1
Markie's comment on Episode 35.1
AngelRose's comment on Episode 34
Lao_Pendragon's comment on Episode 36.1
AngelRose's comment on Episode 31
Thea-Fanny's comment on Episode 36.2
CasualCorgii's comment on Episode 37 [additional fic recs]
Elirwen's comment on Episode 34
Sara's comment on Episode 35.2
Elirwen's comment on Episode 36.1
AngelRose's comment on Episode 28
Elirwen's comment on Episode 35.2
Archaeologist_d's comment on Episode 36
Elirwen's comment on Episode 36.2
Elirwen's comment on Episode 37 [additional fic recs]
The Only Unproblematic Slash Fic by songlin
And Like the Cycle of the Year We Begin by katherynfromphilly
sortinghatchats on tumblr
Credits
Merlisten theme music composed by side_steppings
News music by Mansardian on freesound.org
Interview/Talkback quote music: Monkeys Spinning Monkeys by Kevin MacLeod on freesoung.org
Manip for the cover by brolinskeep, Cover by momo
momotastic on AO3 | tumblr | Podfic | (Pod)Fic updates
misssnowfox on AO3 | tumblr | YouTube | Cosplay